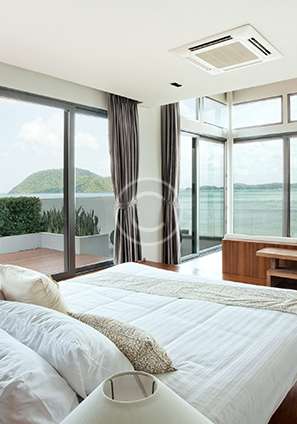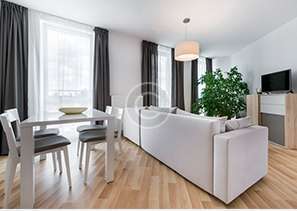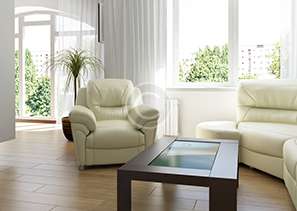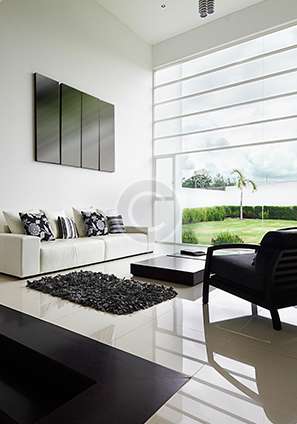 welcome to chrimson
Windows & Doors Professionals
For over 70 years, Chrimson has been the area's window and door authority. Whether you're an architect or a design build firm looking for custom doors for a new project, a homeowner shopping for the best value in replacement doors.
Our window and door experts are here to help you select the right product for your needs and get the quality services and products.
welcome to chrimson
Cost Calculator
why choose Chrimson
The Difference Of Chrimson
For nearly 70 years, Chrimson has been providing "The Right Solution" to our Customers when it comes to windows and doors that will truly set a home or building project apart.
As one of a select few companies that manufacturers window and door solutions we offers that unique blend of design, qualityand craftsmanship.
what you prefer
Choose Your Style
testimonials
" Quality Services & Excellent Work! "
I wish I had learned about this amazing company sooner! The service is beyond satisfactory, and I have no words to describe the job that you guys did for my house. We now feel safe at our new home with new doors and windows!
We came to you for large installation work that included all the associated building work. Your installation and maintenance service are all undertaken in compliance with the latest legislation and building code requirements, and we sure appreciate that! The office now looks great and feels warm and comfy, and is a pleasure to work at. Keep up the great job, cheers!
Wonderful team of experts who know what they do and do it with quality products! i appreciate the fast and effective service, and will definitely recommend it to anyone who's in need of doors and windows repair, construction etc.
What you prefer
Check our shop
[products columns="4″ orderby="title" order="ASC" ids="210, 226, 242, 222″]
trust and recommend
Contact Us
Our showroom is open
from 9am to 4pm Monday through Friday.